Main features of the drone
Lorem ipsum dolor mit samet
---

Self Charging
By the self charging system you can access to non-stope flying 7/24.

Backup battery
Charging station with backup battery let you use the system safely and securely .

5G
You can use to 5G,4G Or 2.5 & 5.8Ghz to communicate with the system .

Artificial intelligence
Ai let to drones to shift the task to the reserve drone also helps to drones to detect and analyze , we call it 7th sense .
Different types of cameras
Modular Design
---
Modular design of drones let you chose best camera and stabilizer according the usage Thermal Camera , Super zoom, Vison Camera and 360 Camera is your eyes in the sky .
---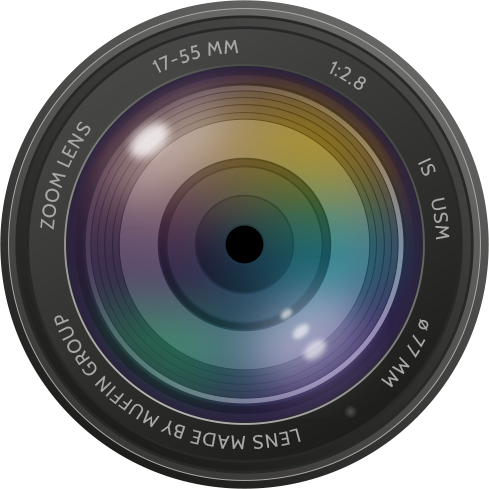 High range live view
Different communication ways let you stay connected to the drone , 5G , 4G , 2.4Ghz & 5.8Ghz keep the connection between you and drone securely .
---
Auto follow
whether they are walking along a trail, driving a car, or even swimming in the ocean! While intelligently tracking the subject, the drone will use its vision and sensing systems to maintain safe flight, letting users focus more on.

---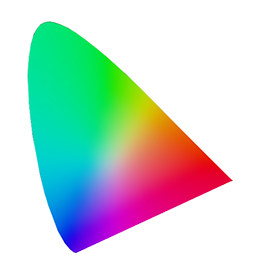 True color tones
Ut ultricies imperdiet sodales. Aliquam fringilla aliquam ex sit amet elementum.
100
%
Always ready to take off
Imaging you are using a drone to keep your landscape securely or a fire Station use drone to check the woods & .. in a best condition you battery will drain in a 10~20 minutes and each time you need to take-off and replace the battery , then calibrate the drone and then take off , if you do it fast as pits stop workers i take 5 to 10 minutes , also you need to an operator to do this steps .. but by our designed System , you can have a automation and use of 7/24 non-stop flying time ...