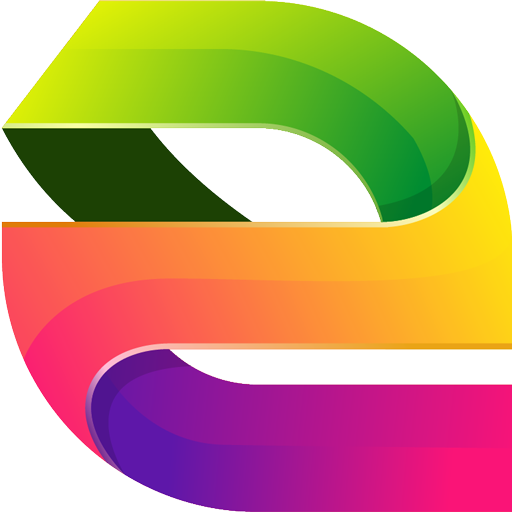 ---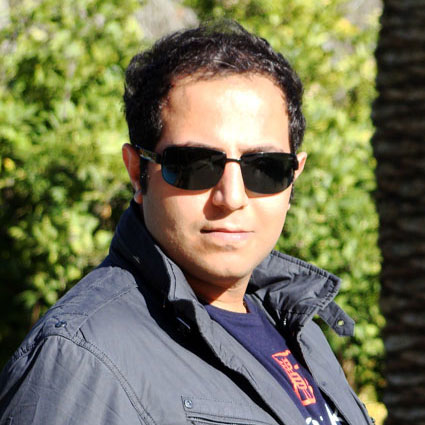 Mr.Siamak Sheikh Hasani Founder & CEO
A passionate leader with excellent communication skills and a long track record of successful management. Siamak is educated, with extensive knowledge of current Drone industry. An inspiring and motivational CEO with first-rate interpersonal skills and the ability and passion to develop the vision of the company. He is able to push performance improvement whilst at the same time delivering growth. In Emazh, his duties include but are not limited to assessing project capacity, directing production process, monitoring the structure and performance of the final product, estimating demand in the target market, evaluating financial risk, preparing financial forecasts, and coordinating the integration of hardware, software, and communication systems.
---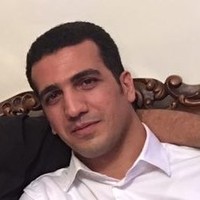 Mr.Mahdi Baniasadi Chief Engineer
Experienced chief engineer with over 10 years of experience demonstrating analytical and technical skills. Excelled at working within a team and delegating tasks appropriately to ensure deadlines were always met and never once fell short of goals. Expertise in conducting the feasibility. In Emazh, his duties include but are not limited to improving the design of the charging station, planning and analyzing customers' needs, and providing a general plan for the location of the charging station.
---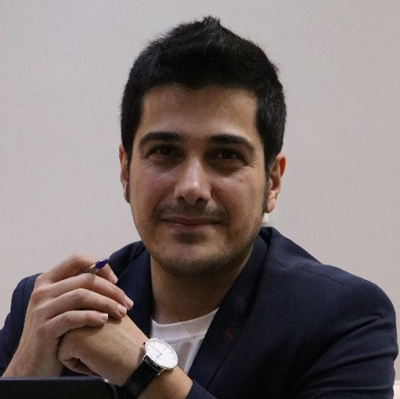 Mr.Abbas Shirzad Jalali Marketing manager
A highly motivated and driven marketing manager with ten years' experience in sales environments. Confident, tenacious with a proven track record for first class marketing management. Always on task with an ability to identify key marketing strategies and implement account direction positively. In Emazh, his duties include but are not limited to preparing and monitoring the marketing budget on a quarterly and annual basis, analyzing customer insights, consumer trends, market analysis, and marketing best practices to build successful strategies.
---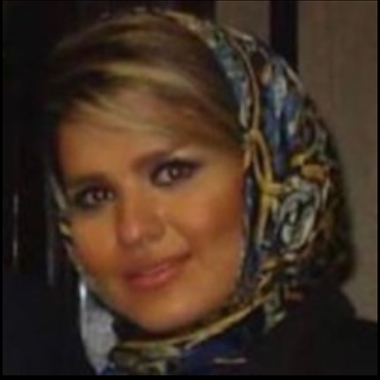 Ms.Mania Naghshineh Executive Manager
Dynamic Executive Manager with over 10 years of experience in sales and financing, and business leadership. Adept in making key decisions and working with other professional team members to achieve goals and solve problems. Experienced in managing team members and dedicated to successfully directing business operations. In Emazh, her duties include but are not limited to managing budgets and financial resources for marketing activities, managing and designing sales plans, and monitoring and improving digital marketing activities and programs.
---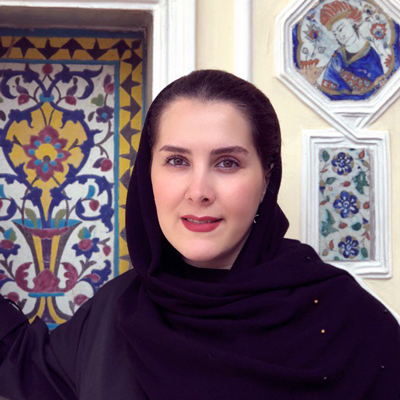 Ms. Mehrnoosh Touri IT Manager
A multi-skilled IT manager with over 2 years of valuable experience in programming and management. Accustomed to handling IT support, managing projects, and supporting AI Software Development department. In Emazh, her duties include but are not limited to programming the charging station, drone and End-User software for users.
EMAZH DRONE INNOVATIONS INC