Main features of our Systems
Whats Emazh System can do for you
---

Self Charging
By the self charging system you can access to non-stope flying 7/24.

Backup battery
Charging station with backup battery let you use the system safely and securely .

Always in touch
You can use to 5G,4G Or 2.5 & 5.8Ghz to communicate with the system .

artificial intelligence
Ai let to drones to shift the task to the reserve drone also helps to drones to detect and analyze , we call it 7th sense .
Different types of cameras
Modular Design
---
Modular design of drones let you chose best camera and stabilizer according the usage Thermal Camera , Super zoom, Vison Camera and 360 Camera is your eyes in the sky .
---
Smart Cameras
Detect and Track Objects
Super Zoom Cameras
No mater how far is the object
Thermal Cameras
Every things is Visible for you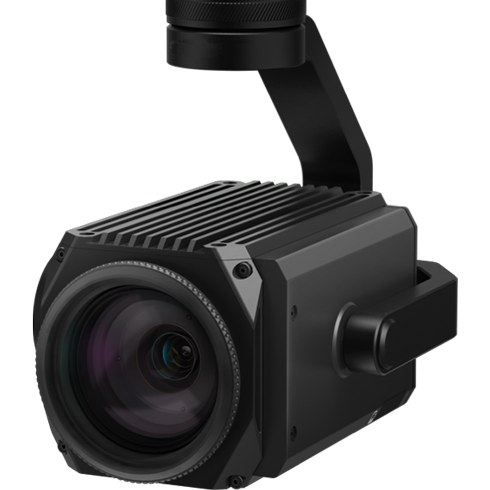 High range live view
Different communication ways let you stay connected to the drone , 5G , 4G , 2.4Ghz & 5.8Ghz keep the connection between you and drone securely .
---
Auto follow
whether they are walking along a trail, driving a car, or even swimming in the ocean! While intelligently tracking the subject, the drone will use its vision and sensing systems to maintain safe flight, letting users focus more on.

---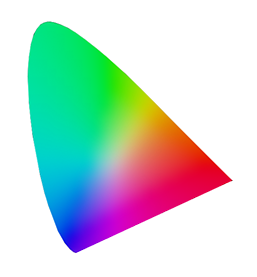 True color tones
Ut ultricies imperdiet sodales. Aliquam fringilla aliquam ex sit amet elementum.
100
%
Always ready to take off